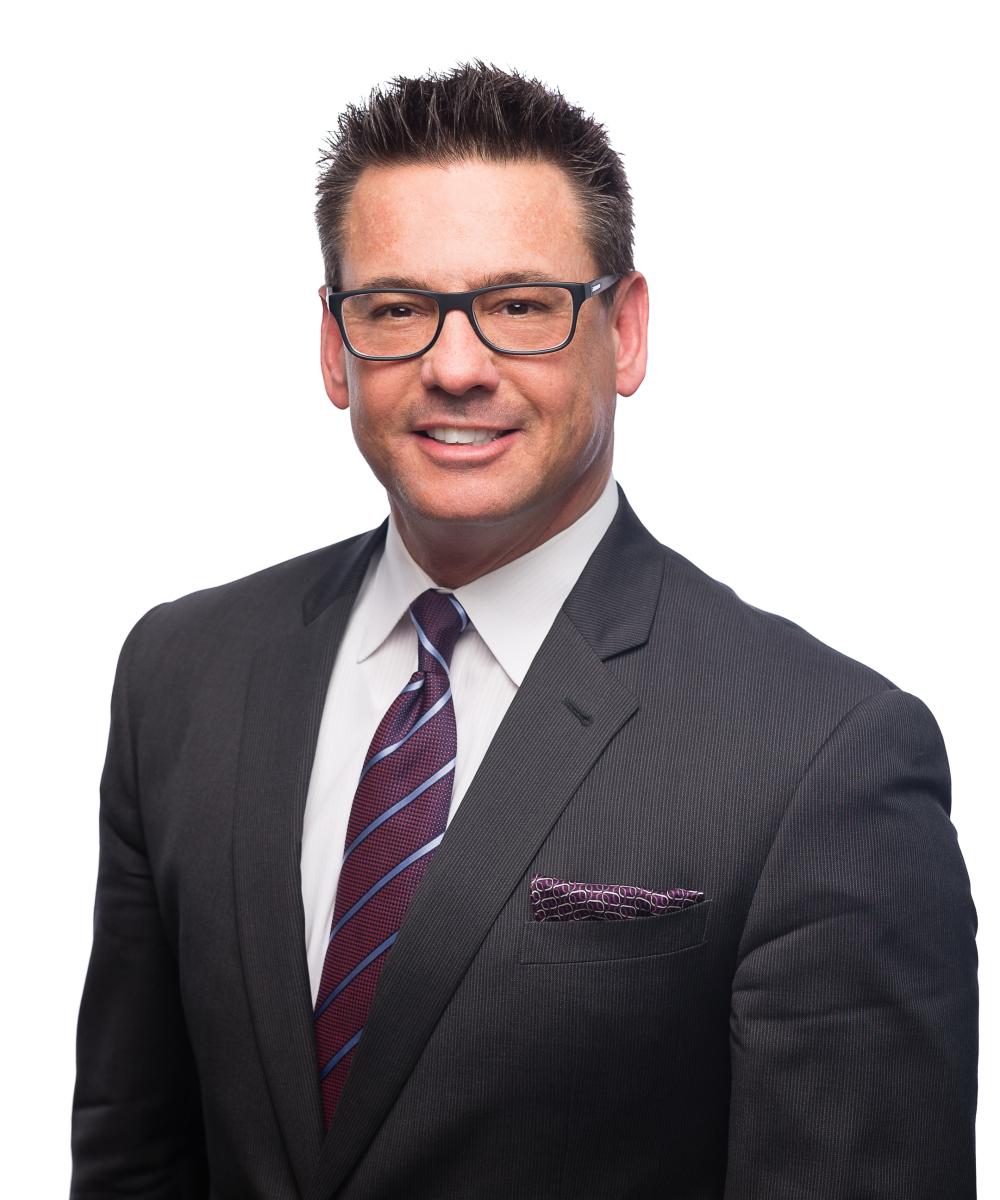 Roger Hamm

BA(ECON), CIM®
Wealth Planning Specialist, Investors Group Securities Inc.
Roger Hamm was appointed to the role of Wealth Planning Specialist for Investors Group Securities Inc. in February 2005. He is in the IG Wealth Management office at Suite 102, 8905 – 51 Ave, Edmonton, AB and provides advisory services to IG Wealth Management offices in the Edmonton area. 
Roger began his career in 1993 as an Investment Advisor with a full-brokerage firm. He joined Investors Group Securities Inc. as an Investment Representative in January 2000, expanding his knowledge and experience in capital markets. His prior work experience includes three years at a major chartered bank.
Roger is a graduate of the University of Winnipeg with a Bachelor's Degree in Economics, and holds the Chartered Investment Manager (CIM) designation.