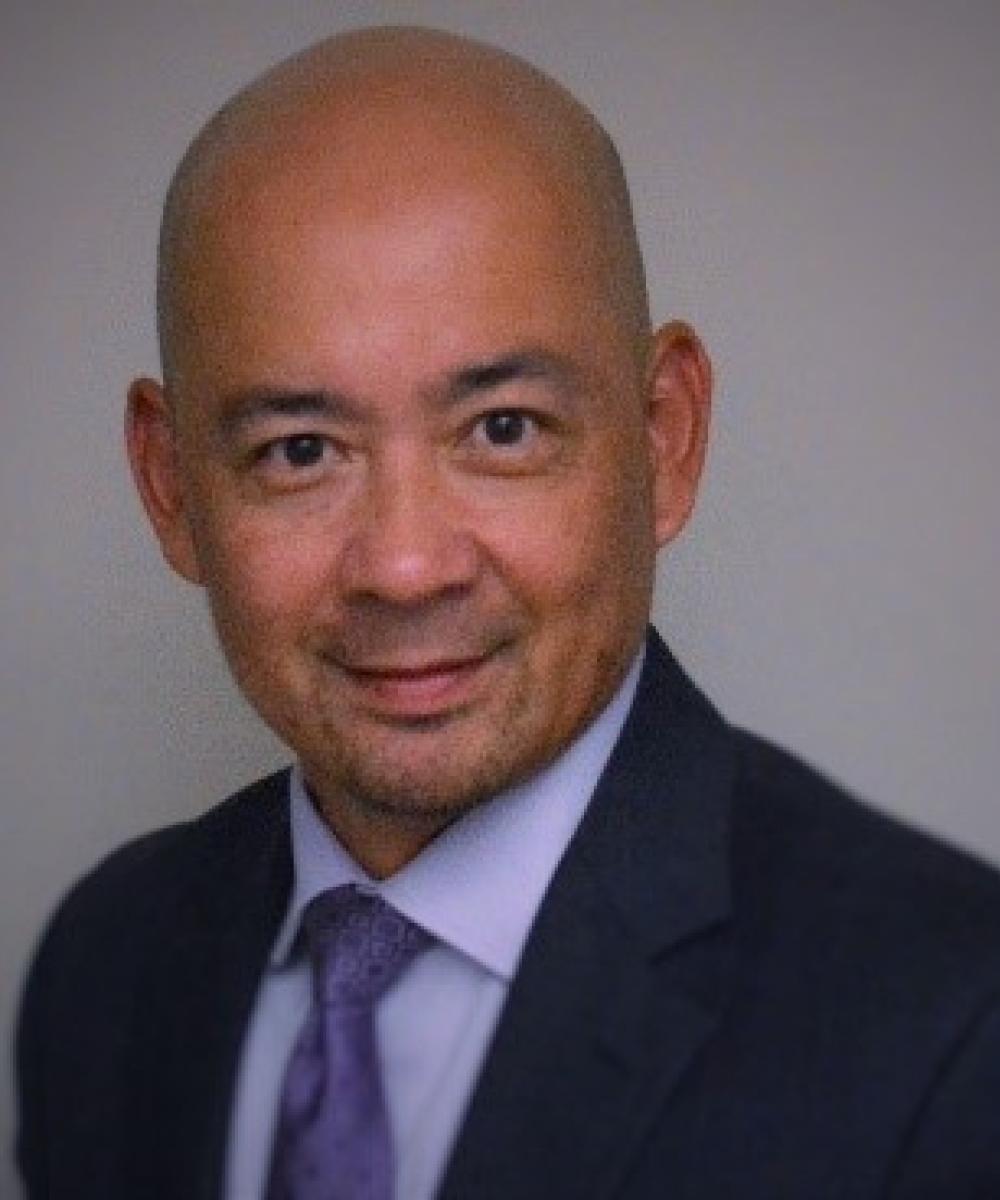 Monchito Victoria
Mortgage Planning Specialist, I.G. Investment Management, Ltd.
Monchito brings over 18 years of experience in the financial industry. He started his career as an associate, working for a small independent investment firm in Vancouver, BC. After a couple of years, he made his way into banking, working for one of the world's largest global banks. Within four years, he was the BC Regional Sales Manager for the bank's mortgage broker division. He would further be promoted to various senior management roles.
He has had the opportunity to work with an abundance of clients that needed banking, lending, and investment solutions. What has made him successful is that he always believes that honesty and integrity are the building blocks of any relationship. And most importantly, he believes in helping clients get answers. He enjoys putting his knowledge and expertise to work for clients' financial well-being.
When he isn't working, he's at the rink watching his son play hockey or driving his daughter around to all her dance competitions. During the summers, he tries to enjoy the outdoors as much as he can while also coaching little league.