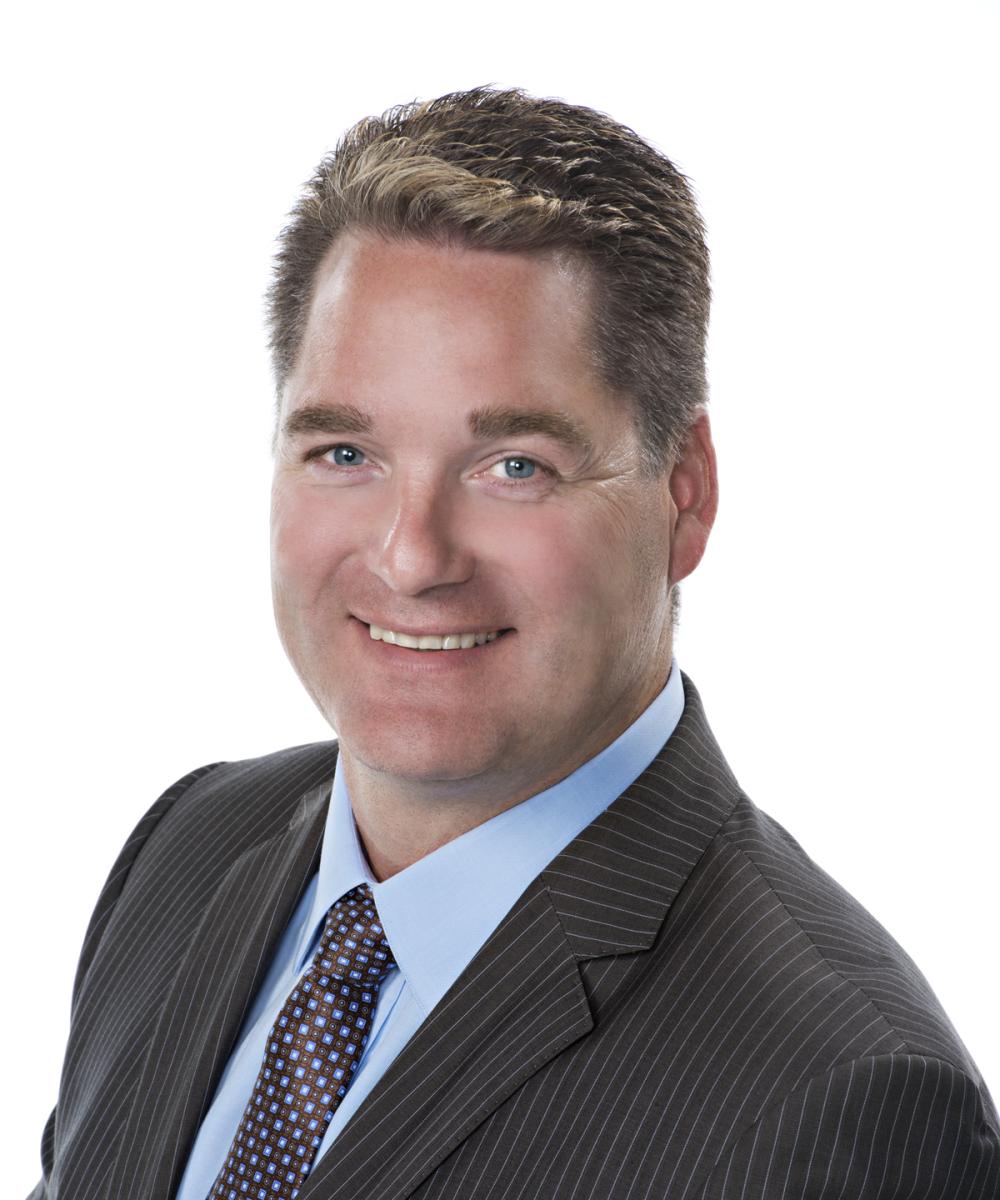 Brad Arsenault
Insurance and Estate Planning Specialist, I.G. Insurance Services Inc.
Brad joined IG Wealth in November 2020 bringing with him thirty years of experience working with business owners and high net worth clients in the area of business succession and wealth transitioning. He began his career as an independent advisor in Saskatoon, SK working with a Certified Management Accountant (CMA) developing his integrated planning philosophy. Brad has successfully held the position of IEPS with a bank-owned brokerage firm and Marketing Director (Prairies) with a large Canadian insurance company.
During his time as an independent consultant, he worked extensively with accountants and lawyers to integrate insurance and risk mitigation strategies into traditional planning, to improve the results of planning efforts.